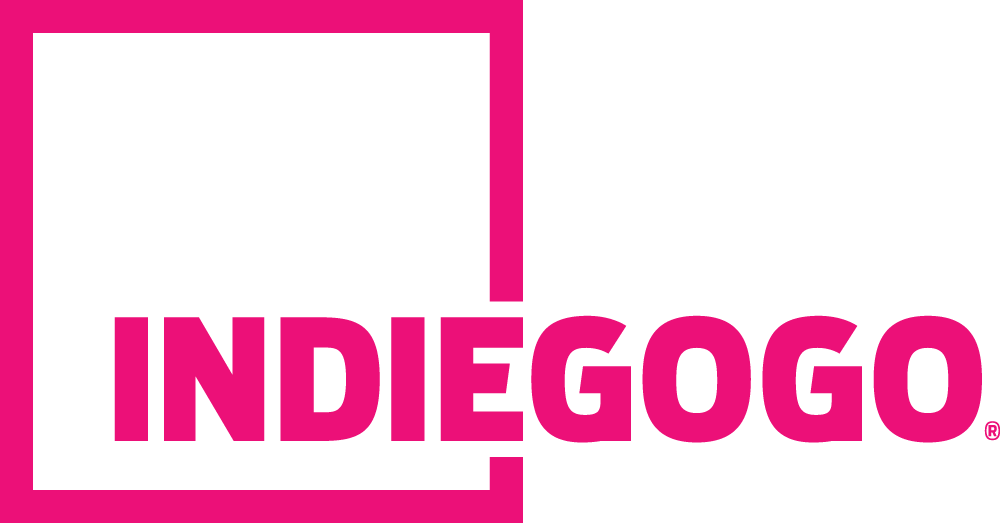 In the past week, we have been hard at work on improving our driver efficiency, trying out new materials and processes to further improve its electronic characteristics as well as tuning its sound presentation.
During our discussions with our close partners, we have received feedback that one of the major sore points in the planar magnetic earphone space is the high cost of many of the current offerings in the market. This is one of the major factors holding back many audiophiles from trying out planar magnetic earphone technologies.
As audiophiles ourselves, we understand this, and we want to share our love for planar magnetic technology with as many other audiophiles as possible. Therefore, we want to offer Stage at a reasonable introductory price and the best way for us to do so is via crowdfunding.
Stay tuned for more updates on our upcoming crowdfunding campaign, more details to be announced, watch this space!